Elegantly furnished villas, surrounded by stunningly beautiful beaches, coconut palm trees, crystal clear waters and breathtaking sunset views. Welcome to Baglioni Resort Maldives.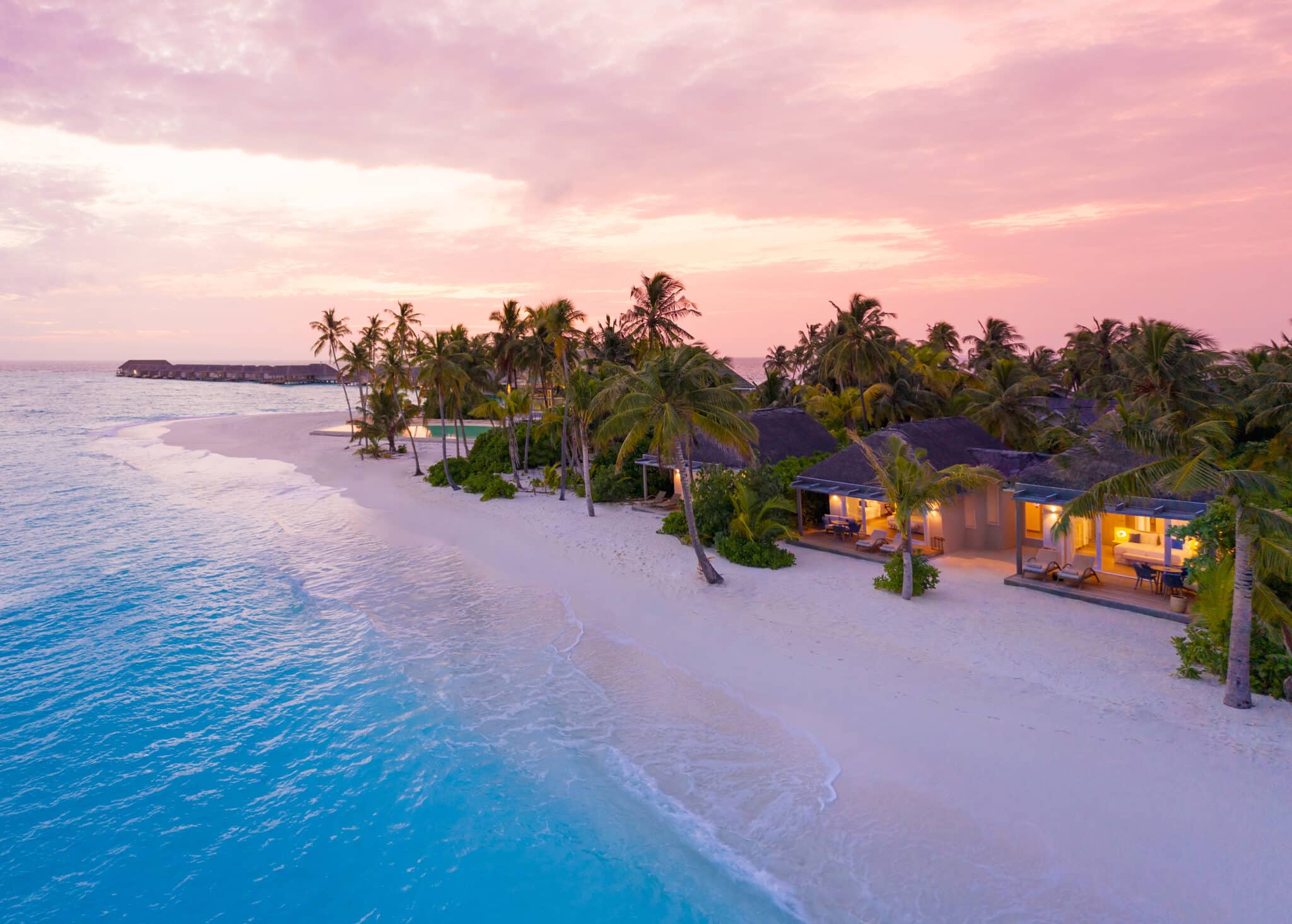 The resort is a piece of paradise, dreamily resplendent on the island of Maagau in Dhaalu atoll, a 40-minute hop by seaplane from the capital, Malé.
This remarkable resort is awash with tropical natural beauty. Here meets the unique unforgettable style of Baglioni Hotels & Resorts and their prestigious Italian brand partners. All for an unforgettable holiday, wide selection of sport, relaxation and gourmet experiences.
Italy is known for its timeless charm and elegance. At the Baglioni Hotels & Resorts they take care of your experience in every detail, enriching it with their values: natural empathy, warmth and passion. You will find out about local traditions and taste the genuine flavours of the Italian cuisine.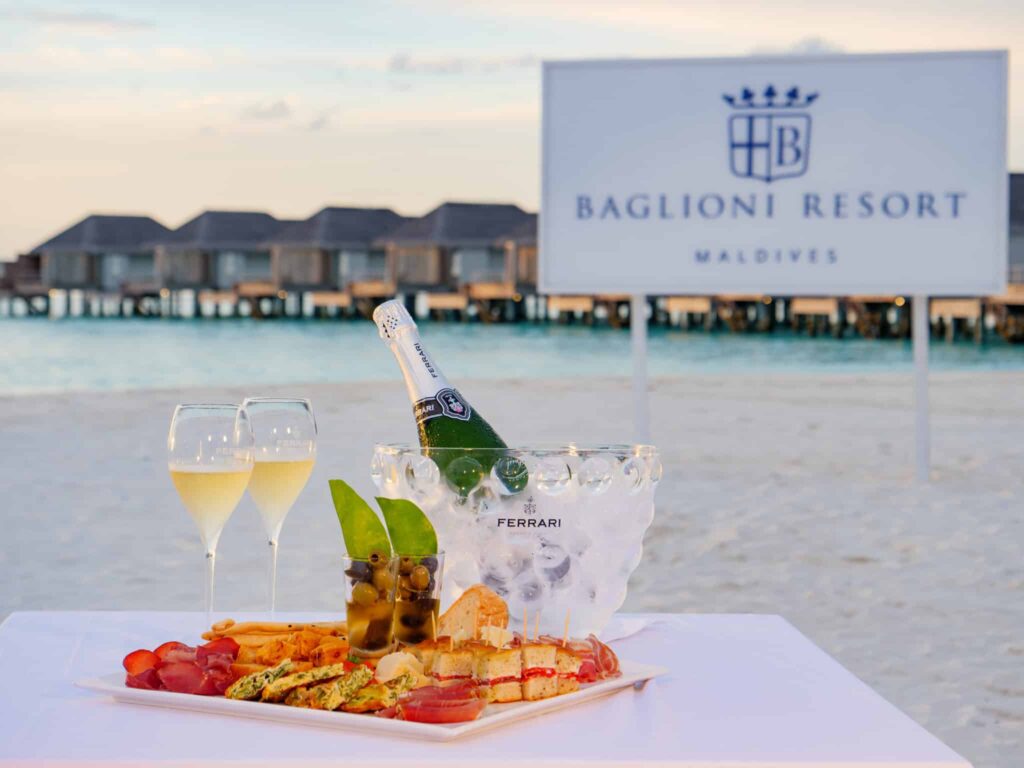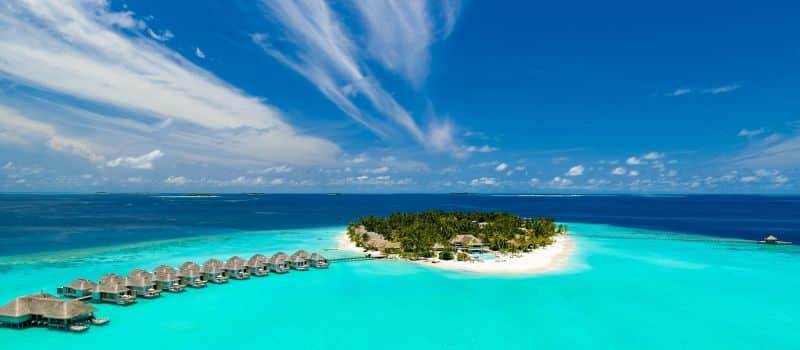 96 luxury villas surrounded by tropical nature, turquoise waters and velvet-smooth white sands. Accommodations created with typically Italian attention to detail using materials and design techniques for optimum sustainability while making the most of the natural setting and its all-embracing beauty. Practical spaces with all the comforts you expect, furnished with restrained elegance for an unforgettable stay whether accompanying with family or friends, in true Baglioni Hotels style.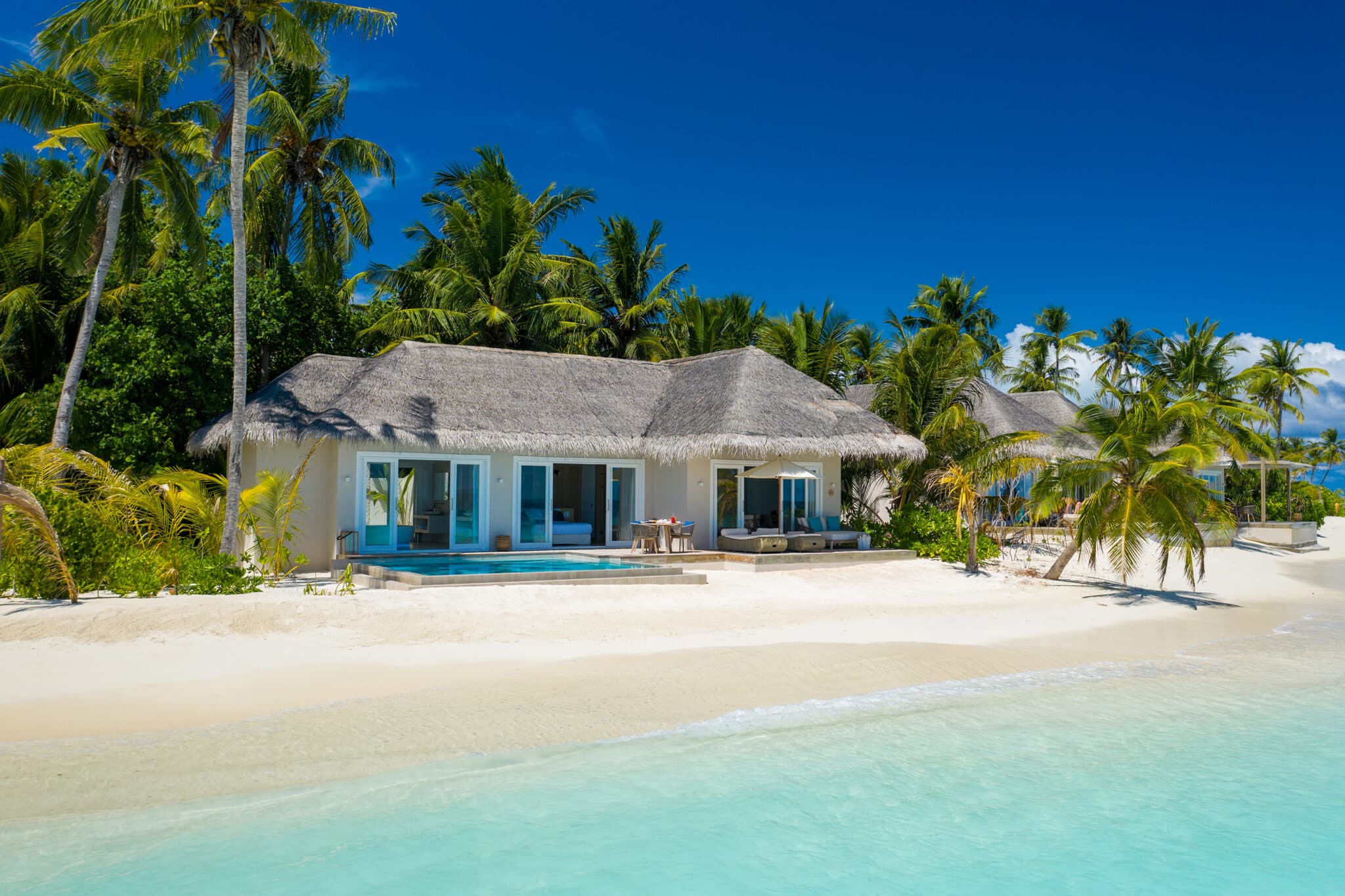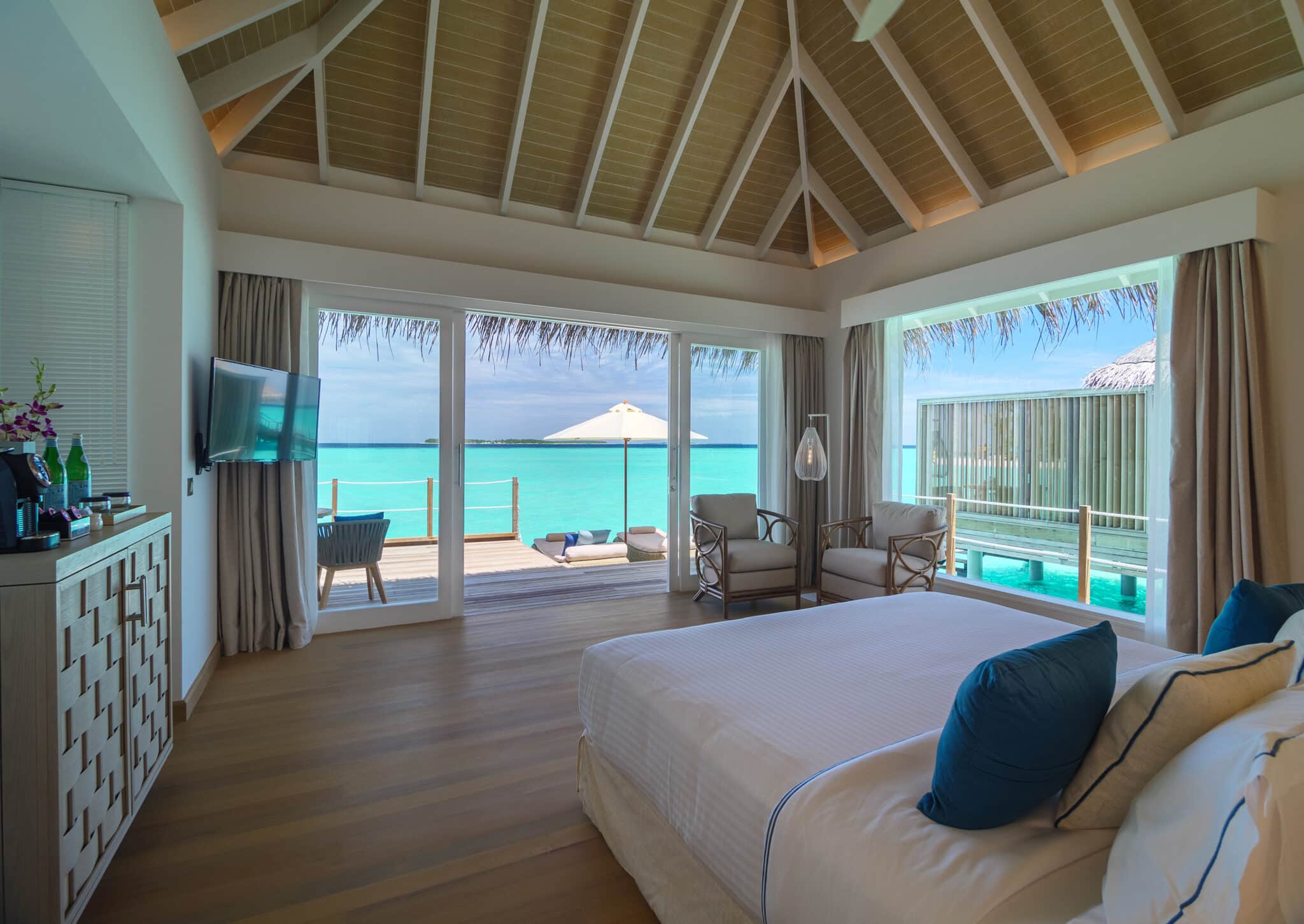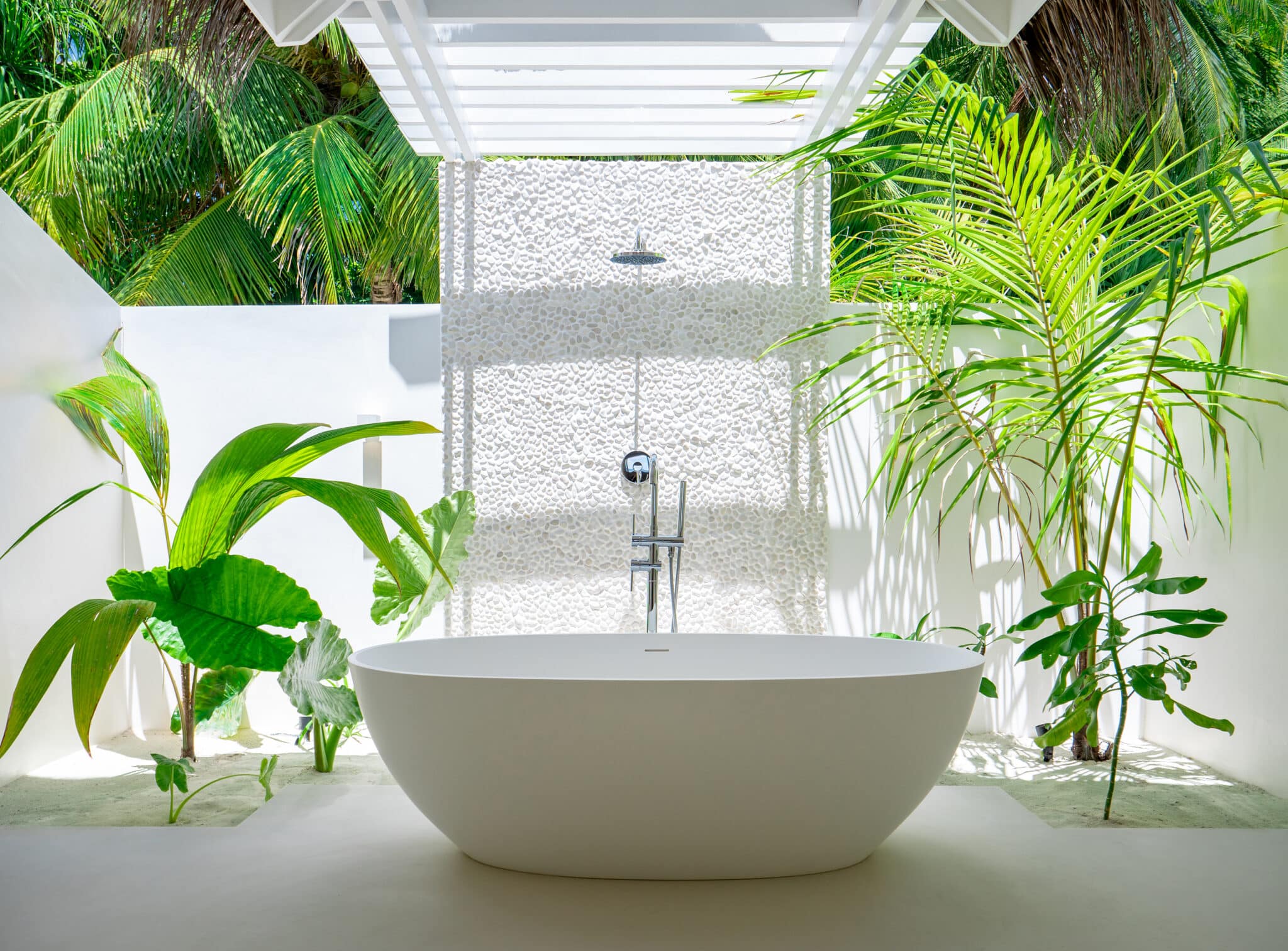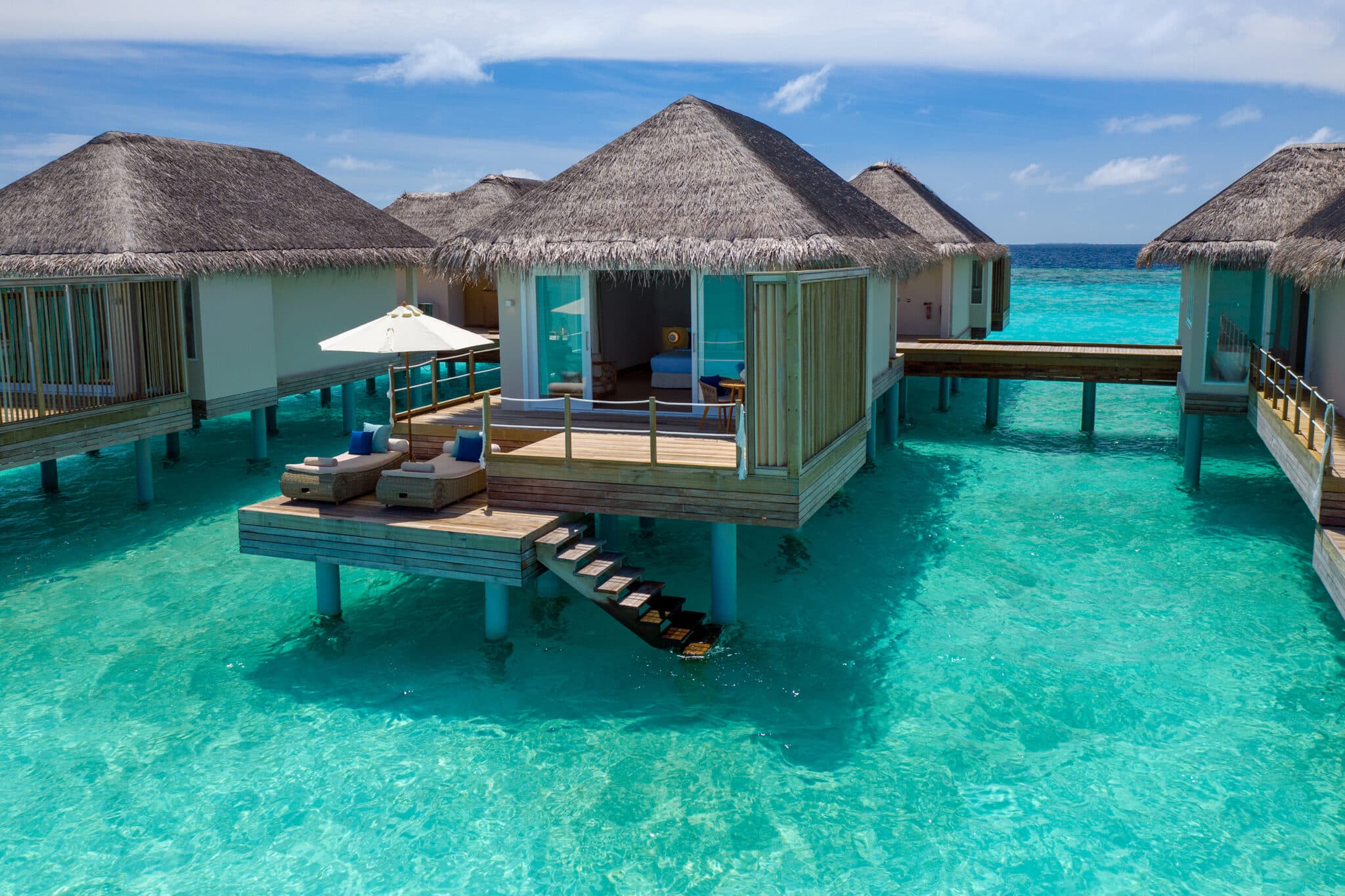 The food and wine offer enhances the authentic flavours and aromas typical of the Italian cuisine.
The Gusto Restaurant, overlooking the ocean, is a triumph of traditional Italian recipes. The exclusive modern wine cellar full of fine Italian labels and more is the perfect cherry on the cake, a place that adds quality and research to the restaurant.
To conclude the Pool Bar is the perfect place to sip the true Italian Aperitif with Cantine Ferrari enjoying a wonderful sunset.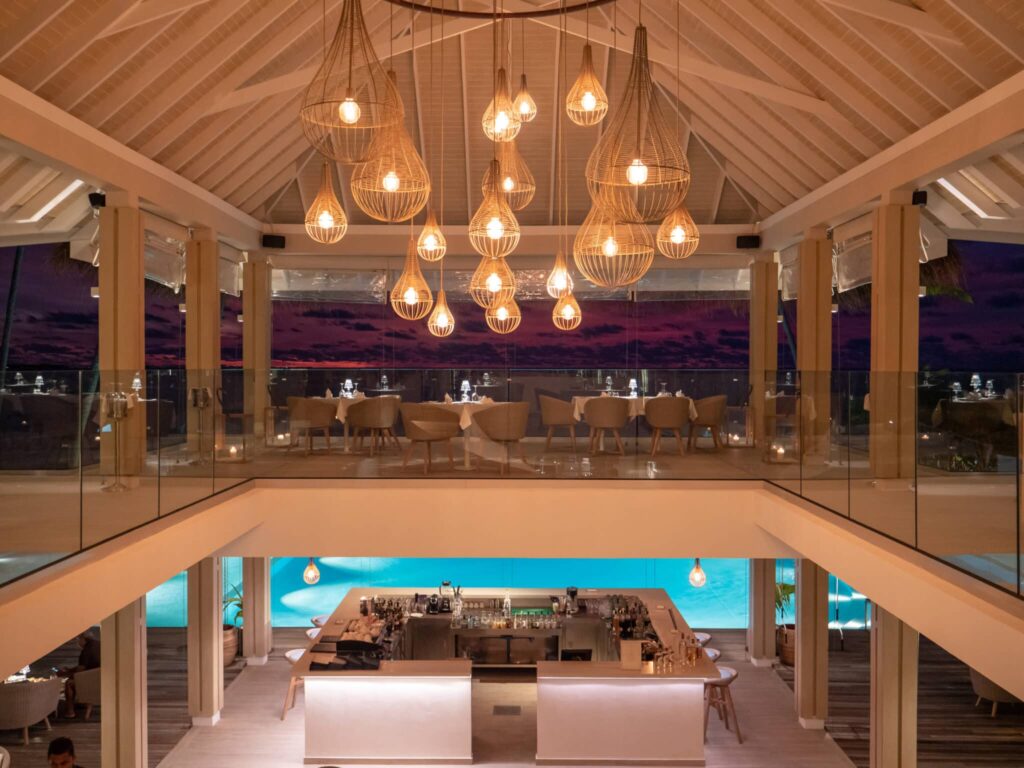 Sophisticated dishes that narrate the perfect fusion of different cultures, ingredients and recipes from different culinary traditions that combine in an explosion of extraordinary colours, flavours and aromas.
The Umami Restaurant's fusion cuisine offers imagination and creativity through incredibly interesting dishes.
The Taste Restaurant on its side fascinates with an international culinary offer, and guides the Guest in a journey made of traditional and innovative recipes.
For all of them who love to experiment and taste specialties from different parts of the world this is the restaurant for you.