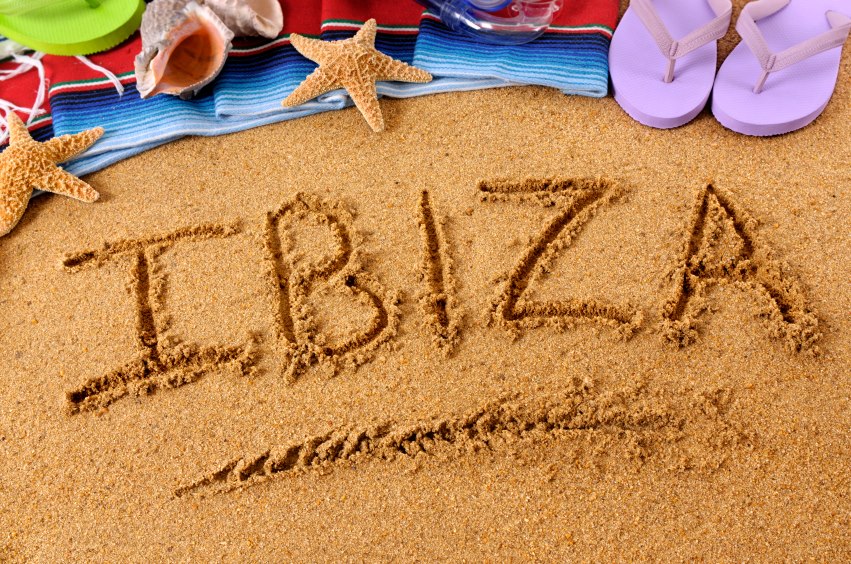 By far the most popular destination from April to October by our customer is jets, is Ibiza. Let's take a closer look why.
Of course, one reason is the constant weather. there is only little rain , and it's already consistently above 20°C in May and, at the warmest month , August , average 30°C.
That would already be enough reasons to invites sun worshipers from all over the world. But not any. the mixture of different kind of visitors and residents makes the charm . From outs who run for example mini bars at the almost 50 small beaches on this island, to world-famous singers, actors and athletes who have built or purchase there a domicile you can find everything, but no Mallorca style Bratwurst and beer culture. And thats what the Numerous of celebrities appreciate. Therefore, you can on the small island (from no point on Ibiza it is more than 10km in a straight line to a beach ) meet people like Leonardo DiCaprio, Kyle Minogue or Penelope Cruz. Besides the beaches you can visit Ibiza town, in the picturesque old town with many especially attractively Shops and Restaurants. Ibiza is also very well known for the nightlife . So quiet you can have it during the day (if you want it, of course also at night) : As soon as the sun goes down you can go dancing in one of the many world famous nightclubs to the sounds of the best Dj's in the world.
In addition to the luxury hotels especially villas are available in any size and standard .
But if you want to see more , has enough opportunity to do so . Ibiza has a great biological diversity and culture to offer , the island was it even listed to the UNESCO World Heritage list in 1999.
Rent now your private jet to Call a Jet . Experience Ibiza with no stress at arrival and departure . If you rent a private jet with us you are on the safe side . Save time . Take as much luggage as you want with you. Fly directly from the VIP terminal. Have your favorite food on board. We take care of everything . Your jet will fly you from anywhere directly to Ibiza. Charter Prices at Call a Jet already from 399€ / person and hour all inclusive .
Just call us or send us an e -mail. We take care of the rest Try it now Call a Jet . Tel : +49 221 34031027