The Cannes Film Festival is an annual world-class event held at the Côte d'Azur, France. This year the 72nd Festival de Cannes takes place from 14 to 25 May. It was founded in 1946 and it is one of the world's most important and widely publicized events. The festival presents new films of all genres from all around the world. Last year more than 120 countries were represented.
The invitation-only festival is held usually in May at the Palais des Festivals et des Congrès. The famous "Red Carpet Steps" is the event's flagship, which attracts the most press attention. The festival invites filmmakers from all over the world to create a world map of cinema. The most prestigious award at the festival is the Palme d'Or, which goes to the best film.
The festival represents the celebration of film, the discovery of new talent, and the bringing together of professionals and journalists from around the world with the aim of contributing to the creation and distribution of films.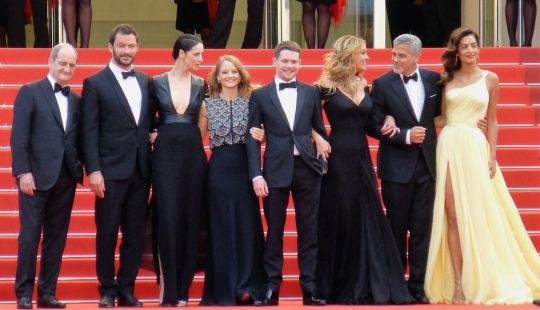 Fly and arrive stylish and comfy to the Cannes Film Festival with Call a Jet! Experience the benefits of our exclusive and premium service and spend some glamorous days in Cannes!