The 2019 UEFA Champions League Final takes place 21:00CET, Saturday 1 June at the Wanda Metropolitano in Madrid. The football match will be played between two English teams: Tottenham Hotspur – in their first European Cup final -, and Liverpool – the runners-up from the previous season.
Madrid is the home of the 2019 UEFA Champions League Final. The capital of Spain is the fourth most-visited city in Europe and the sixth in the UEFA area. Its population is around three million.
The Wanda Metropolitano is a newly reconstructed stadium with a capacity of around 68 000, located on the Avenida Luis Aragonés. Its LED lighting and solar panels reduce energy consumption, furthermore recycled rainwater irrigates the pitch.
The game will be the final match of the 2018–19 UEFA Champions League, which is 64th season of Europe's premier club football tournament organised by UEFA. The winners of this event will play against the winners of the 2018–19 UEFA Europa League in the 2019 UEFA Super Cup.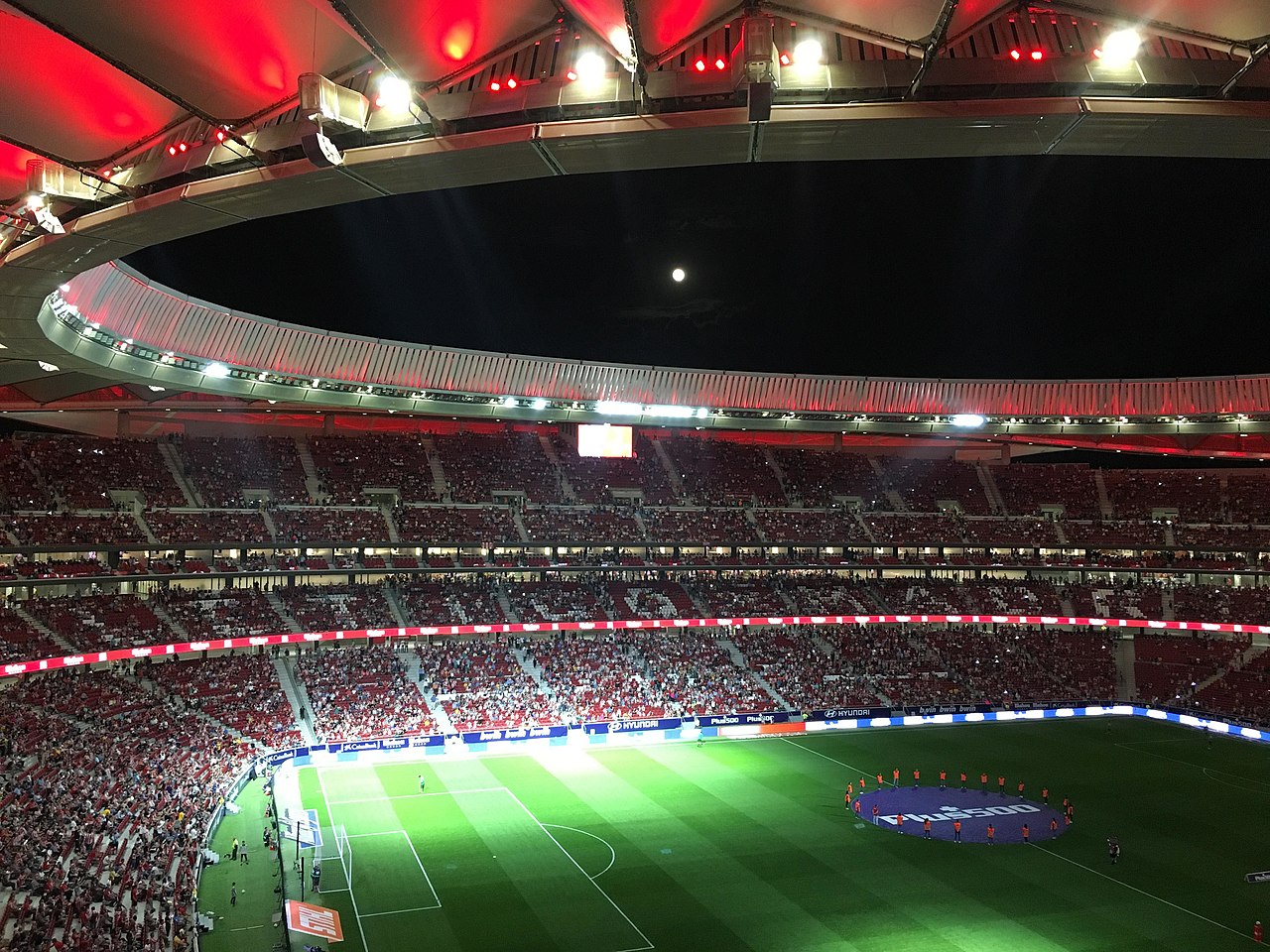 Experience it first-hand and watch the most exciting football match of the year live! Book a private jet to the UEFA Champions League final, fly with Call a Jet, the soccer players choice!