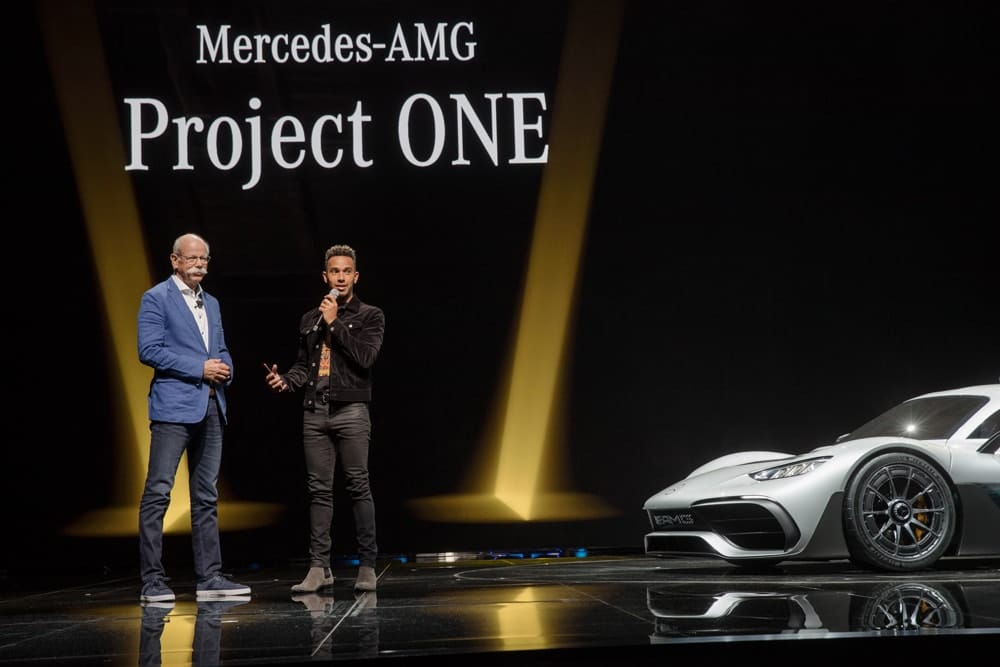 Tomorrow this year's international automobile exhibition – IAA PKW – will launch in Frankfurt. From 14 to 24 September, around 1,000 exhibitors from 39 countries will present their innovations with the focus on digitalization, urban mobility and electric mobility within the framework of the 67th IAA PKW. As in the past years, more than 900,000 visitors are expected, who will also see 228 world premieres among the newcomers.
This year, the Call a Jet team will also be on site to get an impression. If you are also on the spot, you can contact us by phone or email and meet us.
What better way to start a visit to a luxury fair already by a luxury journey there?
Charter a Private Jet with Call a Jet. We also organize the tickets for you in addition to a relaxed and stress-free journey. Save time and take as much luggage as you want. Arrive directly to your destination. Enjoy all the benefits of your own aircraft. Start directly from the VIP terminal without long queues at the security checks and enjoy your desired menu on board. We take care of everything.
Just call us or send us an e-mail. We also take care of booking a suitable accommodation for you on site. Charter your Private Jet now with Call a Jet.
Feel free to contact us
if there should be any Questions