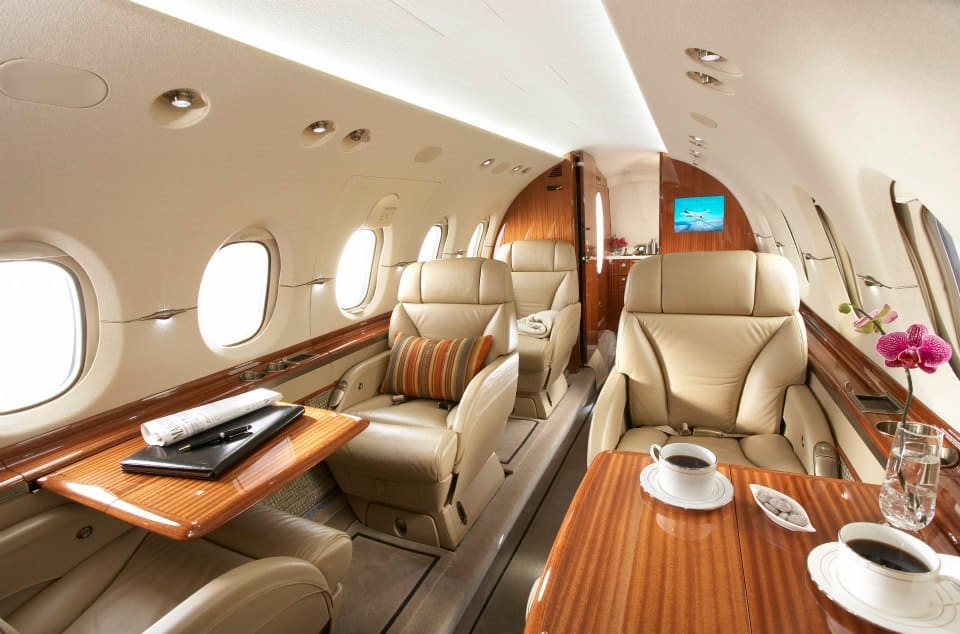 "save on private jet charter"
to rent a private jet does not mean to pay always more. In many cases we can compete with last minute business class tickets. Especially if you are traveling with more then 3 passengers. Depart faster, fly faster, arrive faster and enjoy quality catering and service on board.
Experience our service and call us. We answer your call in person, not as a machine ?
Call a Jet is your personal private jet broker. try us.