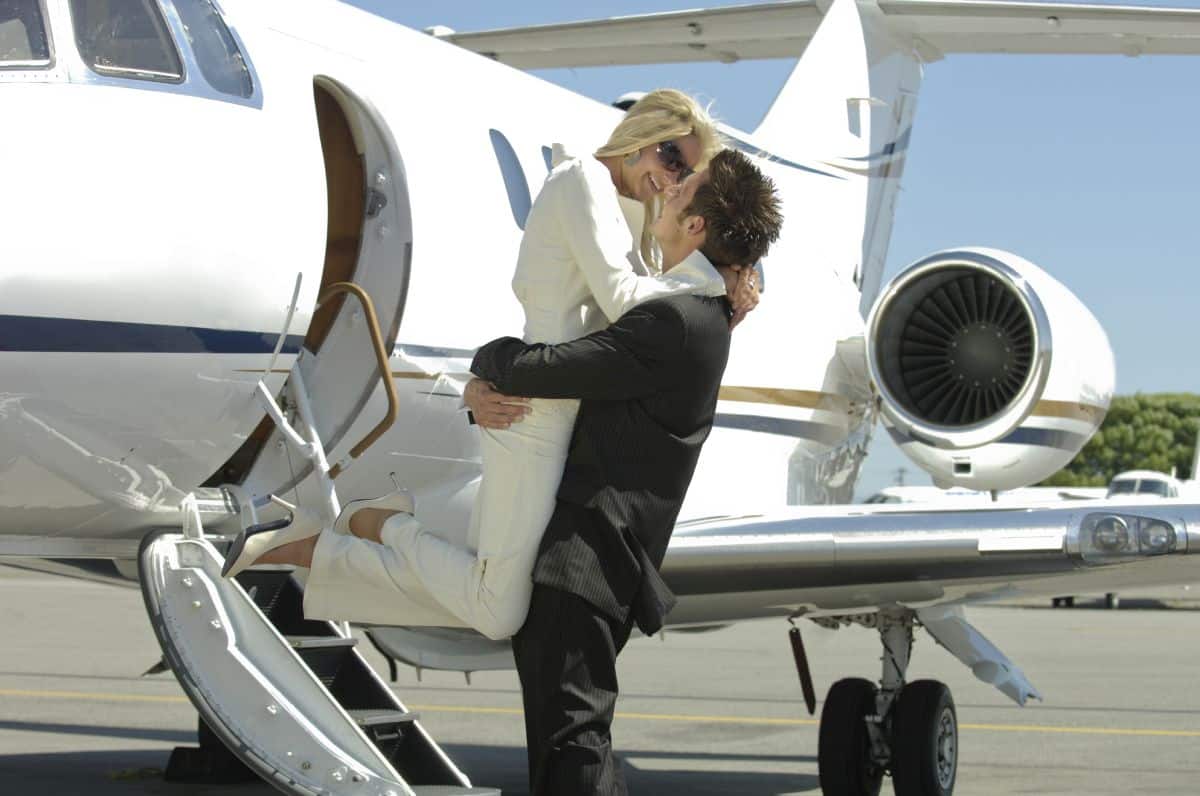 Call a Jet – your way to Cannes!
The Cannes International Film Festival is an annual film festival held in Cannes, France, which previews new films of all genres including documentaries from around the world. Founded in 1946, it is the world's most prestigious and publicized film festival. The invitation-only festival is held annually (usually in May) at the Palais des Festivals et des Congrès. The 2012 Cannes Film Festival will take place from May 16 to May 27, 2012.
Many stars will be joining this great event and travelling on a private jet. So do our clients and, of course, we will also be flying to Cannes. Despite there are just a few landing permissions around these dates we managed to get our clients out there, and the first VIPs already booked a Citation Mustang Light Jet on the 16th of May 2012. Our dear clients will be flying from Paris to Cannes. We organised their complete trip which ranges from driver service to the booking of the stay in a high-class luxury hotel.
Call a Jet. Fly private.