Call a Jet – yo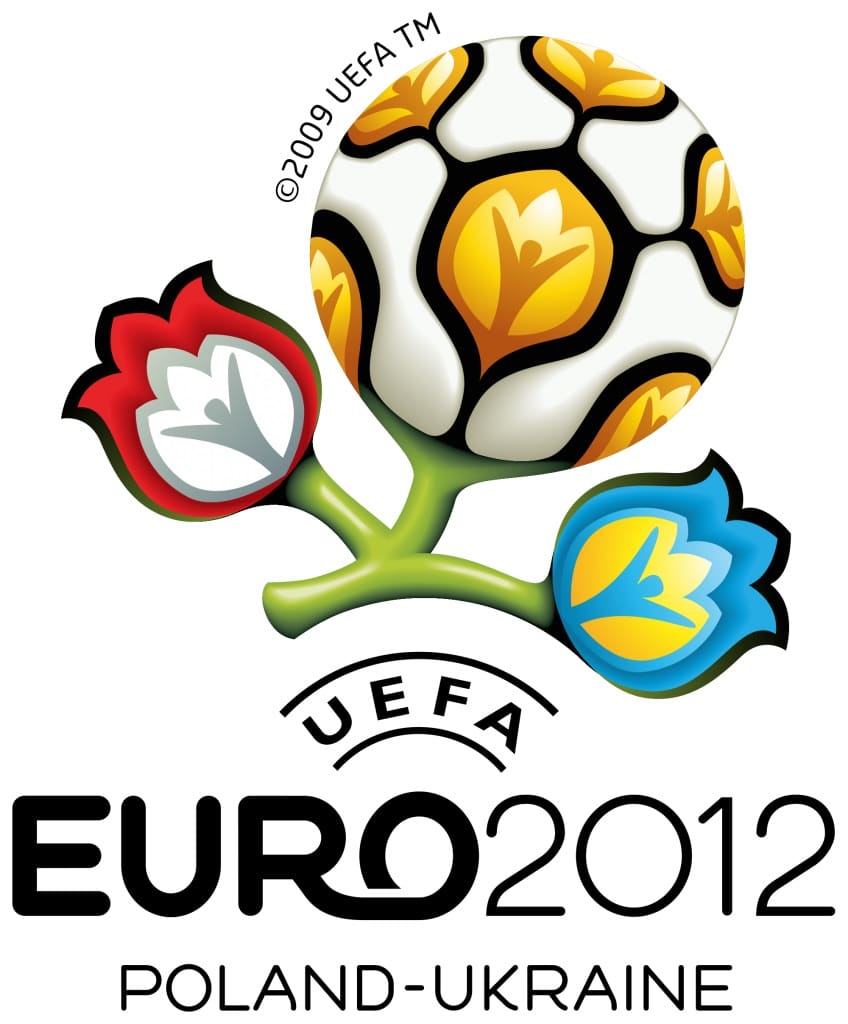 ur way to the European Soccer Championship
European Soccer Championship 2012
The 2012 UEFA European Soccer Championship, commonly referred to as Euro 2012, will be the 14th European Championship for national soccer teams organised by UEFA. The final tournament will be hosted by Poland and Ukraine between the 8th of June and 1st of July 2012. It is the first time that either nation has hosted the tournament. This bid was chosen by UEFA's Executive Committee in 2007. The final tournament features 16 nations, the last European Championship to do so. Qualification was contested by 51 nations between August 2010 and November 2011 to join the two host nations in the tournament.
Ukraine
Ukraine is a country in Central and Eastern Europe. Ukraine borders the Russian Federation to the east and northeast, Belarus to the northwest, Poland, Slovakia and Hungary to the west, Romania and Moldova to the southwest, and the Black Sea and Sea of Azov to the south and southeast, respectively. It has an area of 603,628 km², making it the second largest contiguous country on the European continent, after the Russian Federation.
Kharkiv
Kharkiv or Kharkov is the second-largest city in Ukraine. The city was founded in 1654 and was a major centre of Ukrainian culture in the Russian Empire. Kharkiv became the first city in Ukraine where the Ukrainian Soviet Socialist Republic was proclaimed in December 1917 and Soviet government was formed. Kharkiv became and remained the capital of the Ukrainian SSR until 1934, when the administrative capital was moved to Kiev. Currently, it is the administrative centre of the Kharkiv oblast (province), as well as the administrative centre of the surrounding Kharkivskyi Raion (district) within the oblast. The city is located in the northeast of the country. As of 2006, its population was 1,461,300.
The stadium
Oblast Sports Complex "Metalist", commonly known as Metalist Stadium, is a multi-use stadium in Kharkiv, Ukraine. It is currently used chiefly for soccer matches and is the home of FC Metalist Kharkiv. The stadium, which is a venue for Euro 2012, currently seats 41,300.
The match
The match (Netherlands – Germany) will take place on Wednesday, 13th of June 2012 at 8:45 pm. For more information about the match, please visit the official website for European soccer: UEFA.
Our VIPs
Many stars will be joining this great event and travelling on a private jet. So do our clients and, of course, we will also be flying to poland and ukraine. The first VIPs already booked a Citation XLS for 13th of June 2012. Our dear clients will be flying from Dortmund to Kharkiv. We organised their complete trip which ranges from driver service to the booking of the stay in a high-class luxury hotel.
Call a Jet. Fly private.