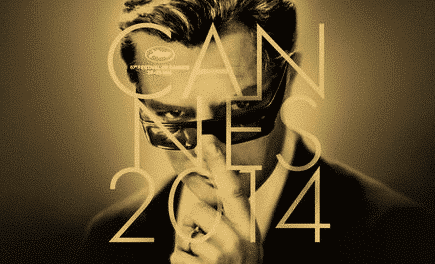 From the 14th to the 25th of May, 2014 the film festival takes place in the French Cóte d'Azur already for the 67th time. Not only cinemagoers do know that this is not a small local event, but one of the most important film fesitvals worldwide.
That is why filmakers from all over the world, also from Hollywood, visit Cannes during the festival with the hope to get one oft he prizes, like the "Golden Palm" for the best movie, the grand jury prize or one the the many others prizes.
Of course Cannes can offer many more than only the film festival. There are many reasons to visit the beautiful town, not only the steady nice weather plays absolutely a role. A wonderful city centre with numerous boutiques, restaurants and bars loads to stroll and shipping. And if you ever wanted to drink a tasty red wine next to a film star: during the film festival ist possible.
Charter a private jet now and experience the Cannes Film Festival Call a Jet. Be part of this media event. If you rent a private jet with us you are on the safe side. Save time. Take as much luggage as you want and take off directly from the VIP terminal. Have your favorite food on board. We take care of everything . Your jet will fly you from anywhere directly to Cannes, Nice or Saint Tropez. Charter Prices at Call a Jet are starting from 799 € / person and hour with everything included. (Light Jet)
Just call us or send us an e-mail. We take care of the rest Call a Jet – fly private . Tel : +49 221 34031027