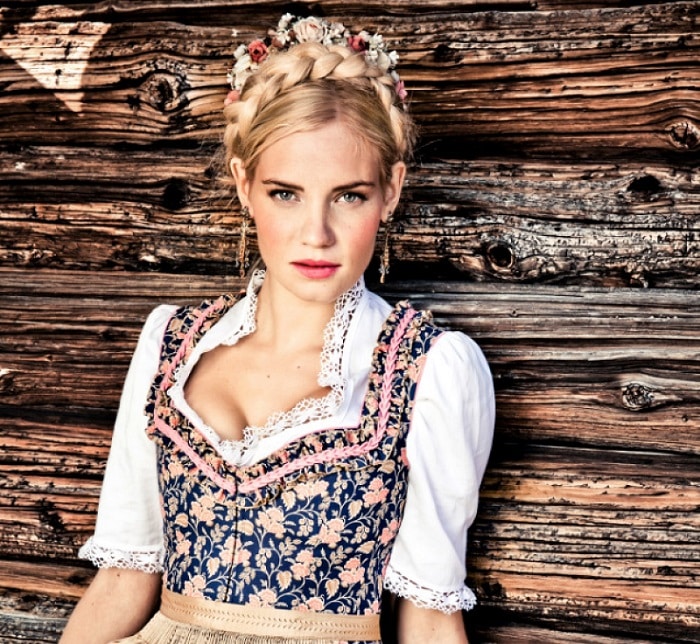 On September,17th , it's that time again: The worlds largest festival, the Oktoberfest in Munich opens up. "Die Wiesn" called by the Bavarians was established 200 years ago. Tradition is very important here, which does not mean time stands still. The power-supply for example of this huge event is running on green electricity only. The expected 7 million visitors will experience great live music, finest bavarian traditional food at various gourmet stalls at any size. Feinkost Käfer is strongly recommended by us for highest quality service and tasty dishes at "Käfer Oktoberfest Schänke". Whether you enjoy a proper Bavarian veal sausage or like to taste the Oktoberfest beer next to some celebs in one of the tents:
The best way to Munich is still a flight on a private jet with a Call a Jet.
We will fly you there without the hassle of full airports, especially around munich airport these days. Don't waste time with queuing up at the ticket counter or security checkpoints. If you book your flight with Call a Jet you can be sure: Our first-class service guarantee you the luxury you deserve. Remember: Millions of millions of visitors from all over the world will be stuck at the arrival and departure at the train stations and the airport terminals. You need a driver? Our Call a Jet team provide you with reliable limousine drivers to waste no time searching for a parking space at the Oktoberfest.