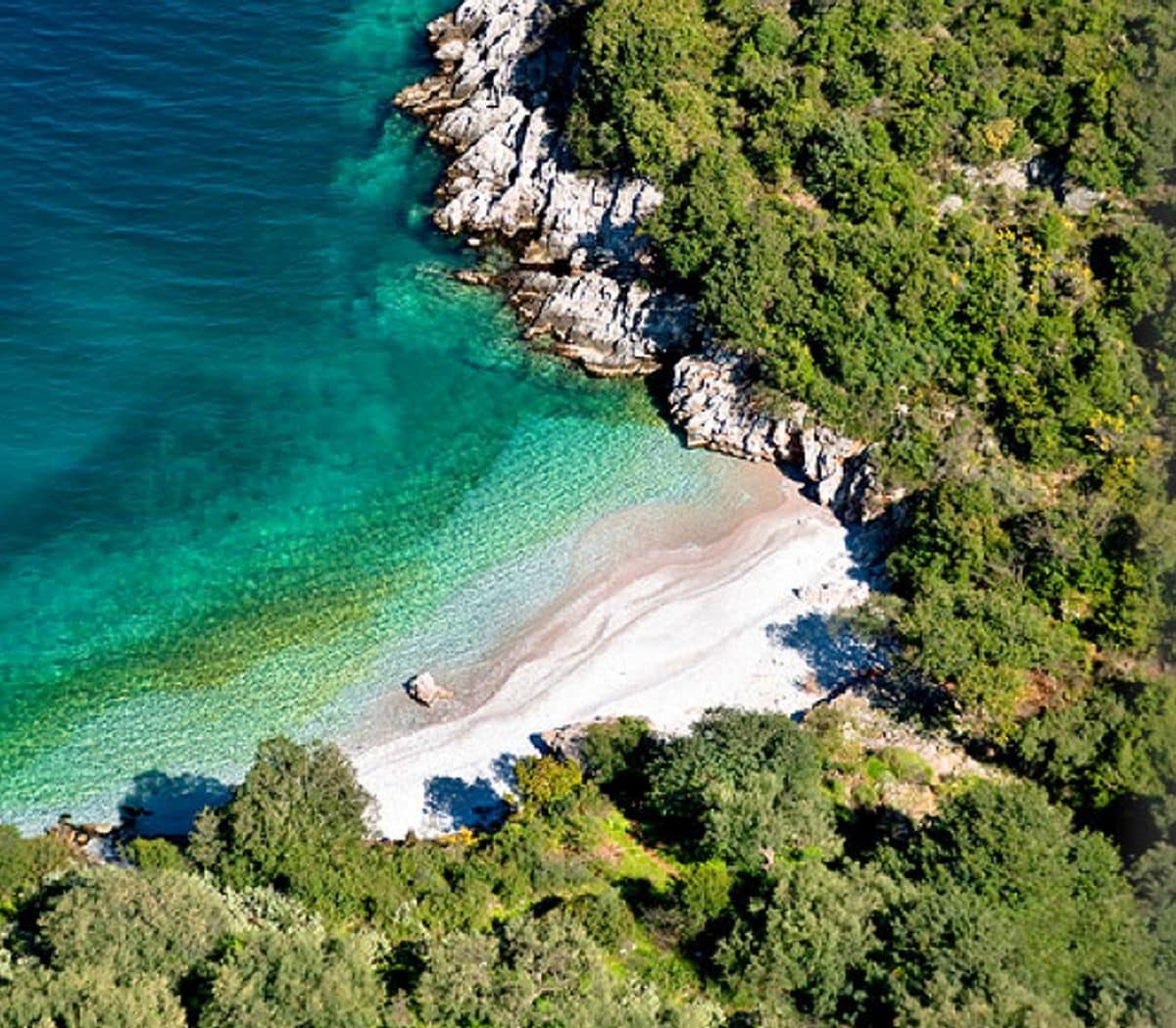 Call a Jet proudly presents luxury journeys way beyond competition. Our unique offerings always combine travelling in a private jet and staying in one out of the exquisitest hotels the world has to offer. Our luxury journey to Porto Heli can be also viewed as a PDF-document.
Our September-offer for you: Porto Heli.
Call a Jet presents a six-days-five-nights luxury journey to Porto Heli including flight in a private jet, helicopter transfer to your hotel, and a suite for two people in the exquisite Amanzoe. To make sure to benefit from our special rate (32.900,– € incl. tax), please book in September 2012.
Your arrival: Our chauffeur picks you up at home and drives you directly to your jet. Your check-in won`t take longer than five minutes and as soon as you are on bord your stewardess will be offering you your favorite champaign. Furthermore, we will serve you finest food and an exquisite choice of wine. Our Haute cuisine has an excellent reputation and you can enjoy it in your jet, in your suite or at the beach.
Your hotel:
Exclusively for you we offer three nights in the beautiful Hotel Amanzoe. To discover more about Amanzoe, please click on: http://www.amanresorts.com/amanzoe/home.aspx
Surrounded by undulating olive groves and overlooking the island of Spetses and the Argosaronic Gulf beyond, Amanzoe is just a 10-minute drive from the tavernas and vibrant life of Porto Heli. The road approaching Amanzoe ascends to the porte-cochere, a grand marble-clad edifice which serves as the entrance. Beyond lies the hilltop resort, arranged around an expansive reflection pool with spectacular views of the sea.
Dining: The Restaurant is a shaded, high-ceilinged structure defined by floor-to-ceiling windows that maximise the sea views. It is fronted by an expansive outdoor terrace designed for alfresco dining. The more relaxed Lounge Bar is the ideal venue for a quiet aperitif or light bite to eat, while the Pool Restaurant offers a casual spot for all-day dining. The Beach Club also offers an informal restaurant.
Library: The Library provides a broad range of reading materials in several languages. Reference works on many subjects are available, including a wide spectrum of material on Greek history.
Boutique & Art Gallery: A variety of unique Greek handicrafts, jewellery and artwork is on display and available for purchase.
Beach Club: Amanzoe guests and villa owners, as well as a select number of Aman Club members can enjoy the exclusive use of the Beach Club. Situated in a beautiful bay with sparkling turquoise waters, the Beach Club is only a five-minute drive from the resort through a thick pine forest. Alternatively, guests can stroll (30 minutes) or mountain bike (10 minutes) the picturesque route. The Beach Club provides refreshments and a dining area, as well as water sports equipment.
Aman Spa: Amanzoe's Aman Spa comprises seven double treatment rooms, two hammams and a hair and finishing salon, all looking onto a peaceful open-air courtyard. Treatments include massages, facials, scrubs and wraps, combining the best Asian techniques with ancient Greek beauty rituals, and using Aman Spa's own range of chemical-free skincare products. A variety of local ingredients including olive oil, clay and olive seeds – chosen for their natural healing and regenerative powers – are used in some treatments.
Fitness Facilities: Amanzoe offers various options for fitness and recreation including a fully-equipped gym, Pilates facilities, a yoga studio overlooking the surrounding hills and two outdoor tennis courts. A generously-proportioned main swimming pool and a children's pool and free-play area offer additional recreational alternatives for guests of all ages.
Our promise:
This offer is an example to give you an idea of our prices. To live up to your high expectations, prices will be calculated on an individual basis. This is to make sure that our offer is designed to meet your specific requirements. Please feel free to contact us anytime via mail joe@callajet.de or phone call/text message: +49 (0) 151 1567 4221 (Joe Kurta)